Home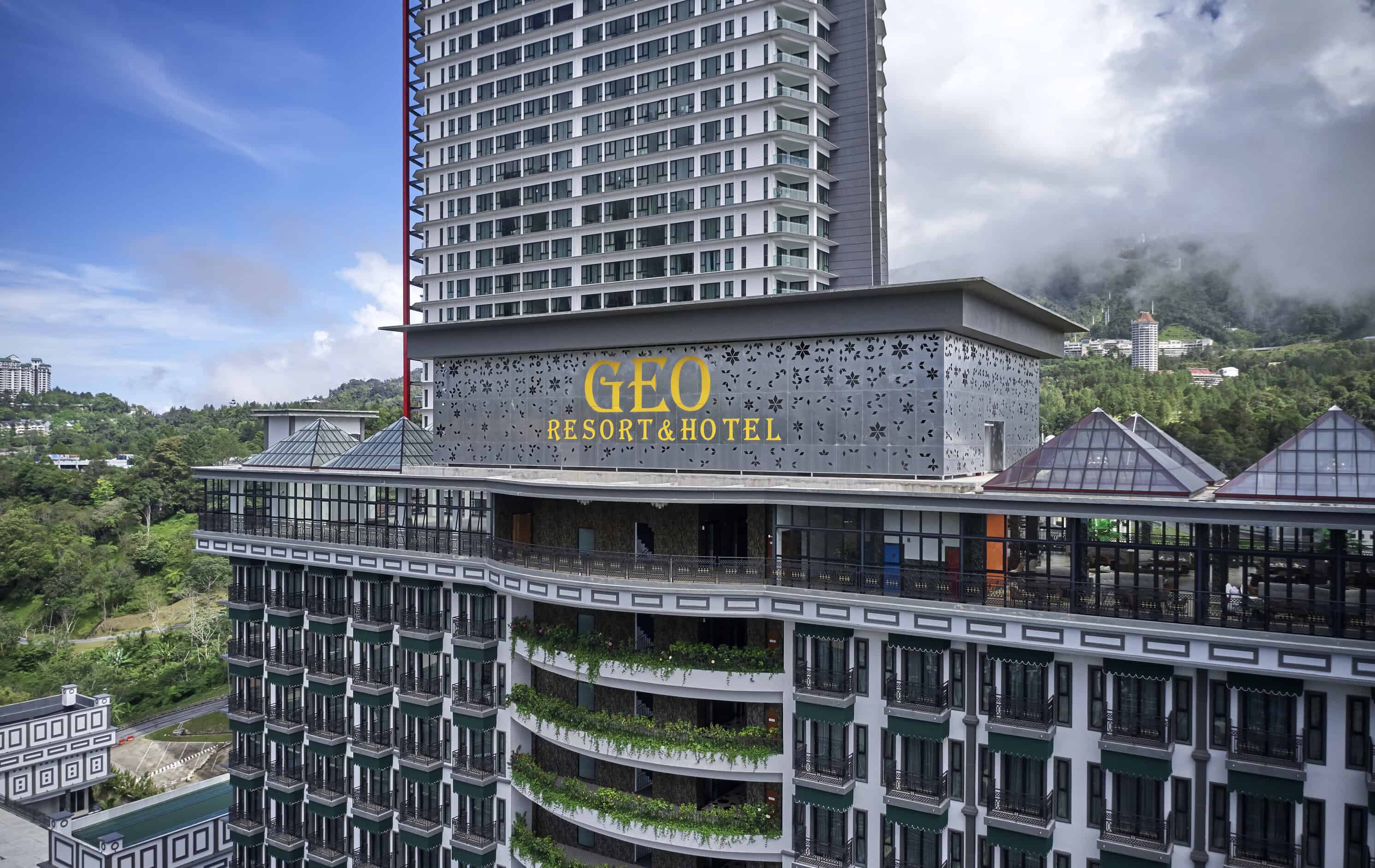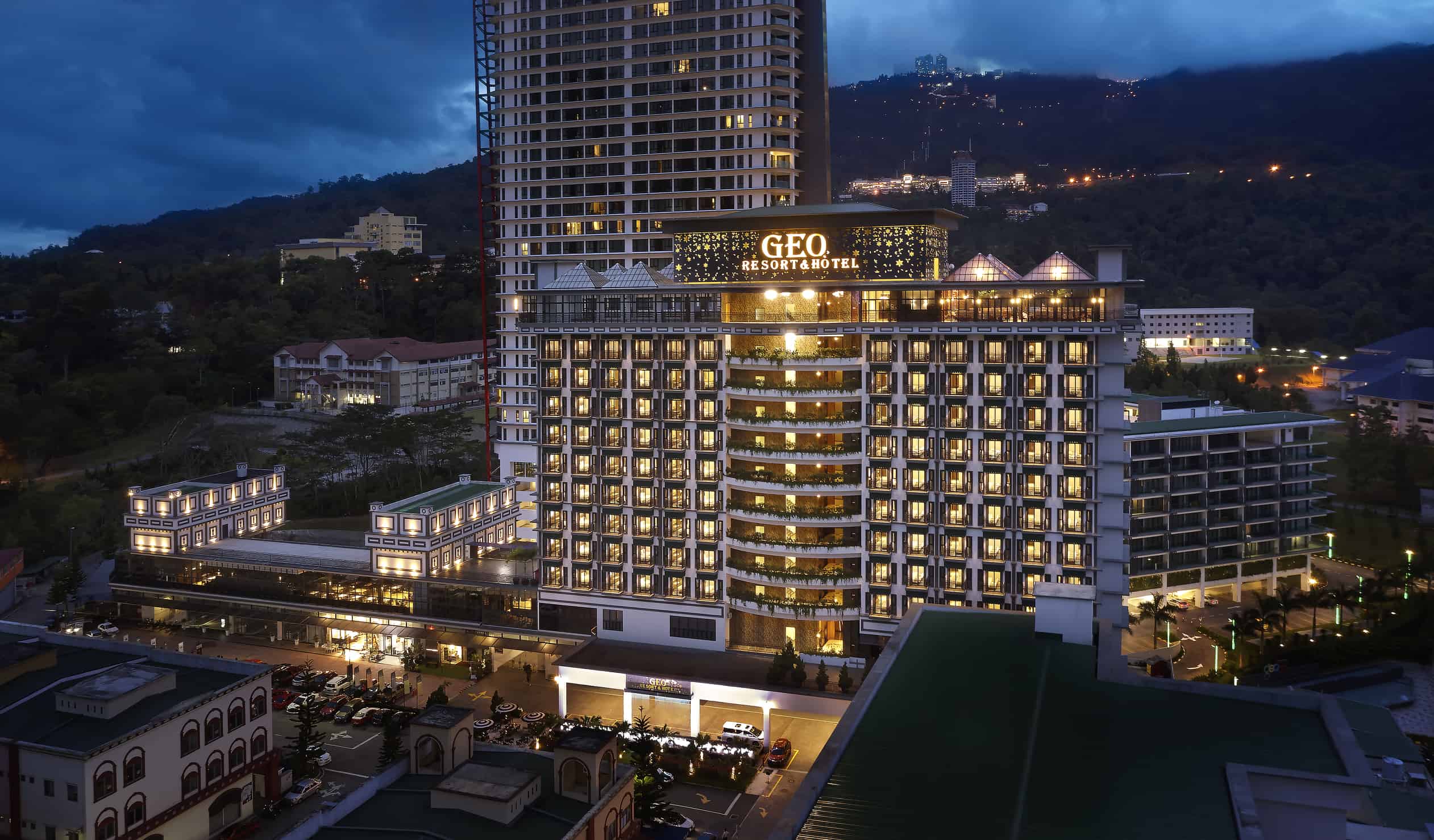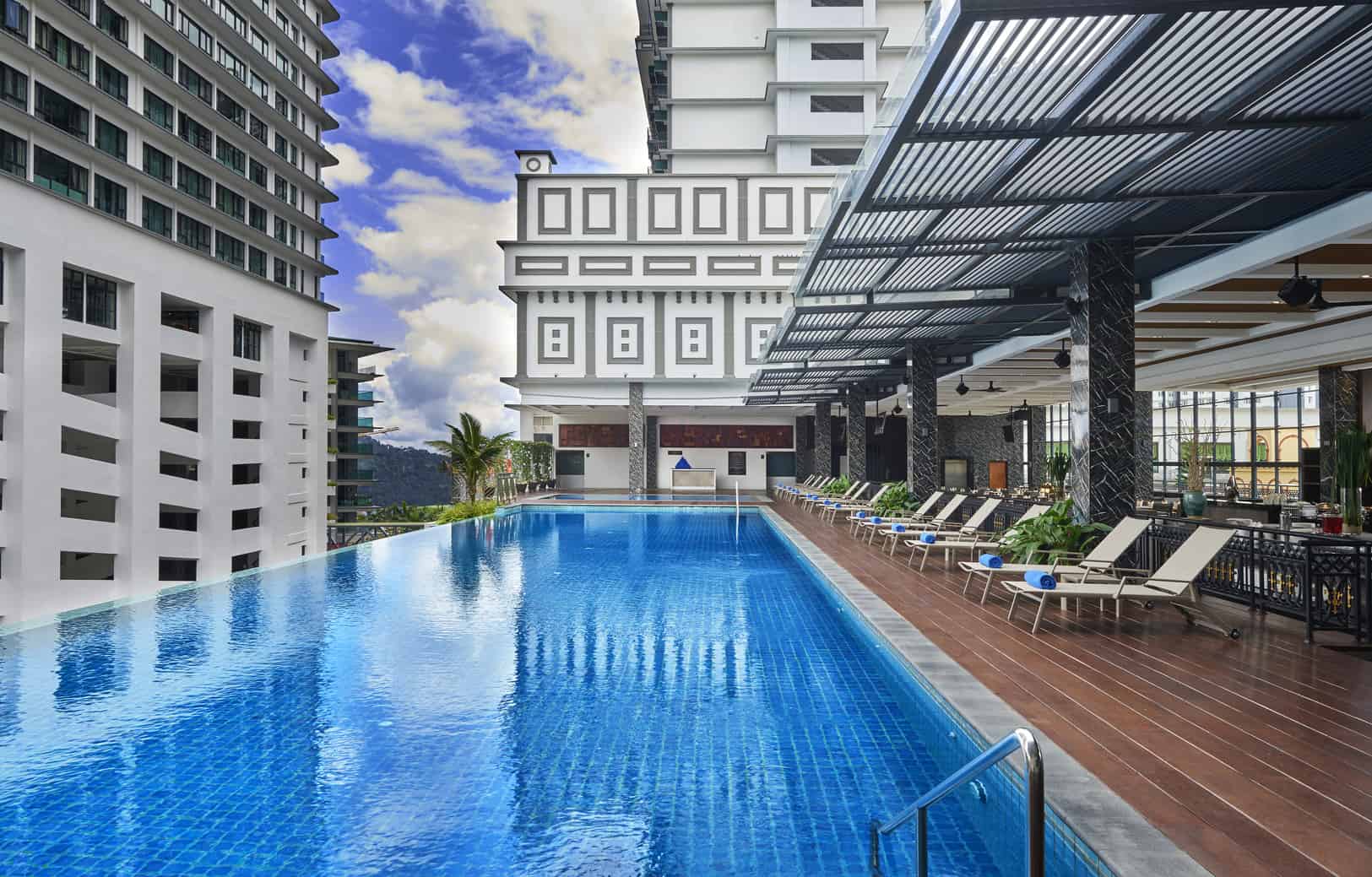 Welcome To GEO Resort & Hotel, Genting Highlands
Feel the breeze of nature up hills
At GEO Resort & Hotel, Genting Highlands, guests are warmly welcome by the hotel's distinctive service and smiles. With breath-taking views of the majestic mountain range, Geo Resort & Hotel offers the epitome of comfort and diners will be taken to a journey in Asian & Western food cultures.
Please be informed that the State of Pahang has impose Fee Sustainability at RM3.00 per room per day to all hotel residents effective 1st January 2022 in accordance to Hotel (Pahang) Regulation 2021. This Sustainability Fee is to be collected by the Hotel on behalf of the Government and it is not included in the total room rate.
A CULINARY JOURNEY
DINING & LOUNGES
Get ready to experience a gastronomic adventure, transforming a meal into an unforgettable journey. Serving only the freshest and most delectable dishes, we present to you the harmony of taste and quality; from breakfast to dinner.
Click on the button below to learn more.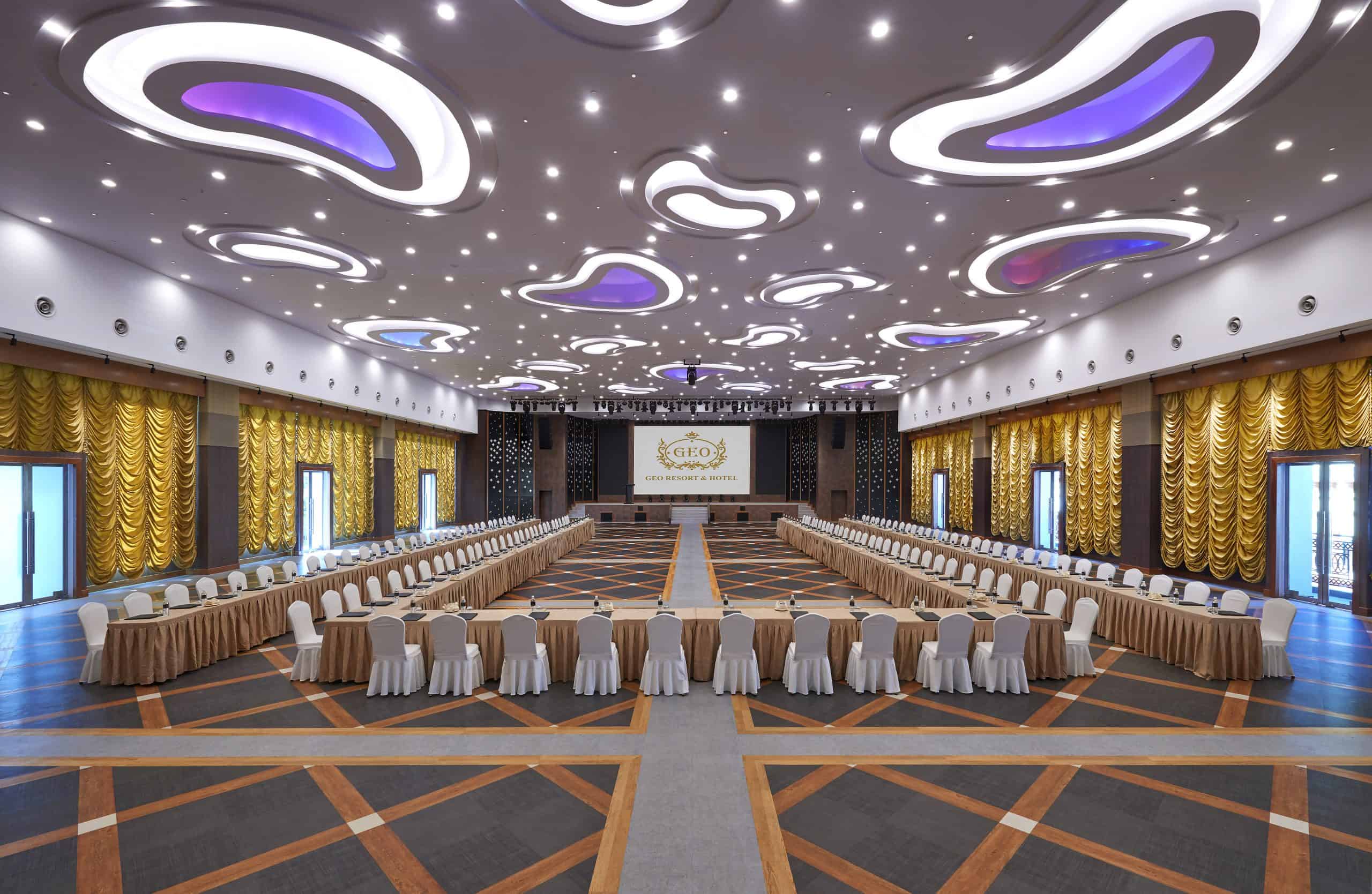 GEO RESORT & HOTEL
MEETINGS & EVENTS
GEO Resort & Hotel offers superb meeting space, including The Grand Ballroom, which has a maximum capacity of up to 1,000 guests and conference rooms, Amber, Onyx, Topaz and Jade. The Grand Ballroom is well-appointed with state-of-the-art audio-visual facilities including an innovative LED Wall, designed for superior image quality for your corporate events and presentation.
GEO RESORT & HOTEL
WEDDINGS
Weddings are truly exciting, important events, and it is with this in mind that GEO Resort & Hotel is on hand to ensure a special and memorable event for all your guests, minimising the stress of planning such an important occasion.
Your wedding day should be beautiful, enjoyable and bold, and what better venue to do it than at GEO? Intimate, private ceremonies. Extravagant, lavish events. Stunning bridal spaces creating weddings of any size, and we will take care of all the special details to make your dream day come true.
Click on the button below to find out more.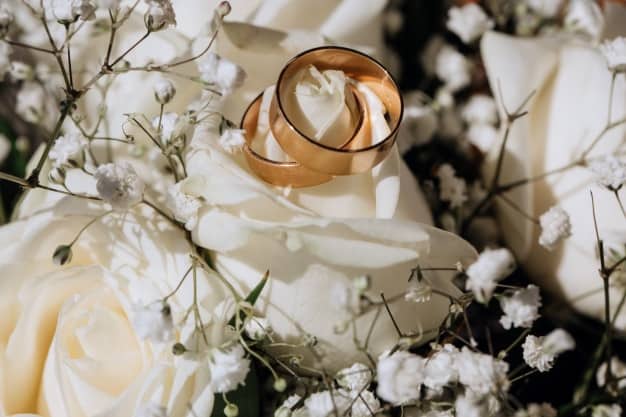 ESCAPE TO GEO RESORT & HOTEL
WIDE RANGE OF DISTINCTIVE ULTRA ACTIVITIES
Experience the true expression of an urban resort established at Genting Permai. Whether travelling for pleasure or business, GEO Resort & Hotel's exclusive holiday packages let you explore Genting Highlands and Bentong areas, where you can access several sites for all ages:
Genting Skyway Cable Car
Shops at Genting Premium Outlets
Golf Course
Chin Swee Cave Temple
Gunung Bunga Buah Hiking Trail
Happy Bee Farm
Orchid Farm
Ginger Farm
Genting Strawberry Farm
Kuala Gandah Elephant Conservation Centre
Fashion Forest
Bentong Fruit Orchard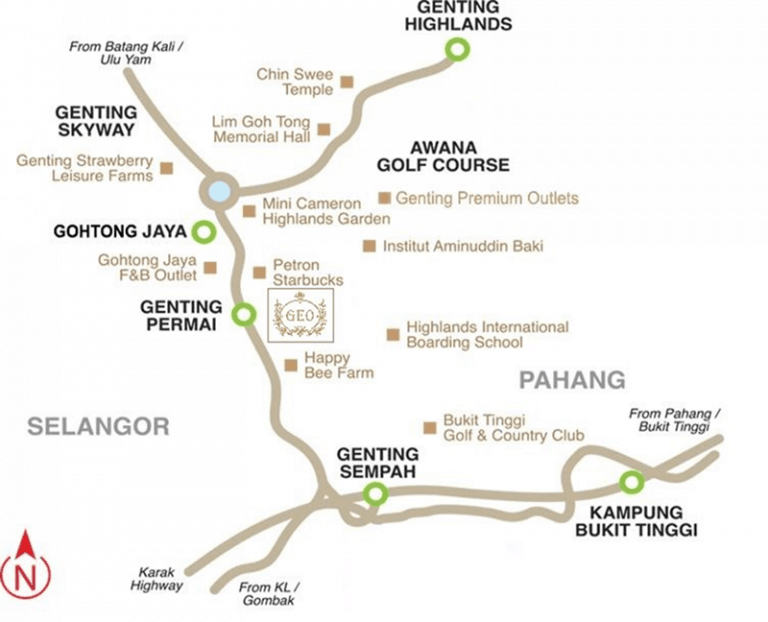 GEO RESORT & HOTEL
GALLERY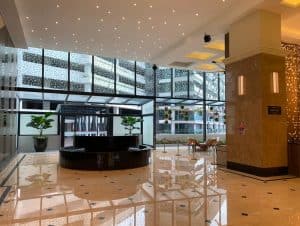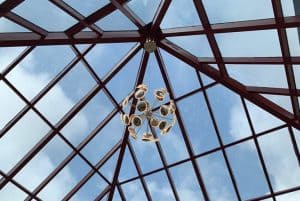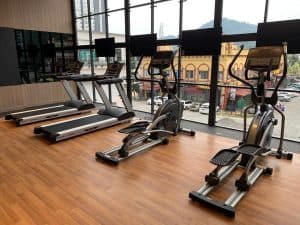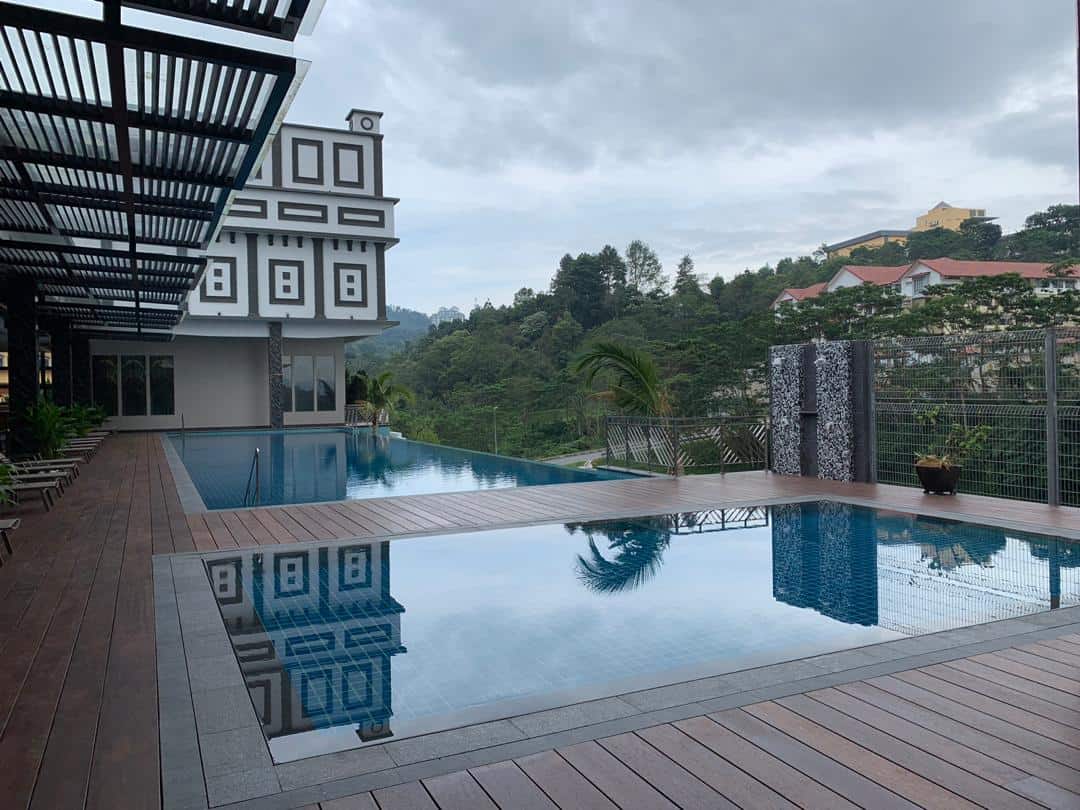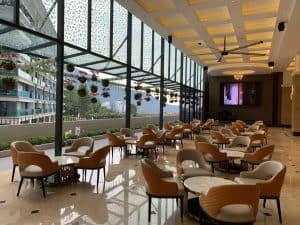 SPECIAL
PROMOTIONS & PACKAGES
Book direct at our website and enjoy special benefits.
Our Merry Strawberry Mousse Cake is the loveliest Christmas cake design guaranteed to bring a smile to the face of...
Read More