Home
GEO RESORT & HOTEL
ESCAPE TO GEO RESORT & HOTEL
Experience the wonderful feeling of gentle and cool air at GEO Resort & Hotel. It is a perfect place for relaxation.
DESTINATION WITH FRESH MOUNTAIN BREEZE
GEO RESORT & HOTEL
Experience the wonderful feeling of gentle and cool air at GEO Resort & Hotel. It is a perfect place for relaxation. In an attractive enclave of Genting Highlands' most beautiful mountains, GEO Resort at Genting Permai, is one of Malaysia's finest resorts. The modern resort presides 860 m above sea level surrounded by lush tropical jungles of the Titiwangsa mountain range.
Tailored to perfection, tie the knot with the ultimate bespoke wedding reception experience at Genting Permai. Superb meeting and event spaces including The Grand Ballroom, Jade, Topaz, Onyx and Amber, GEO offers distinctive spaces equal to your most important occasions. Timber panels and rich custom-made floorings have been tastefully combined to create a true experience for today's travellers.
Our mountain view property is combining 252 splendid rooms and suites with a generous amount of space and a high level of comfort. Distinctively styled, these exclusive havens showcase modern conveniences and an undeniable timeless elegance.
A CULINARY JOURNEY
DINING & LOUNGES
Chic settings, inspired menus and artisanal cocktails. Discover a dining experience boasting with fresh, modern ambiance, guests will savour the extensive selection of international seafood, fresh salad, delectable desserts and much more. Our active and vibrant kitchen with full view, offers a delightful blend of highly creative and authentic Asian and Western menus.
Whether you have a request or require advice on how we cater towards special dietary requirements, please get in touch with a member of our friendly team.
Click on the button below to learn more.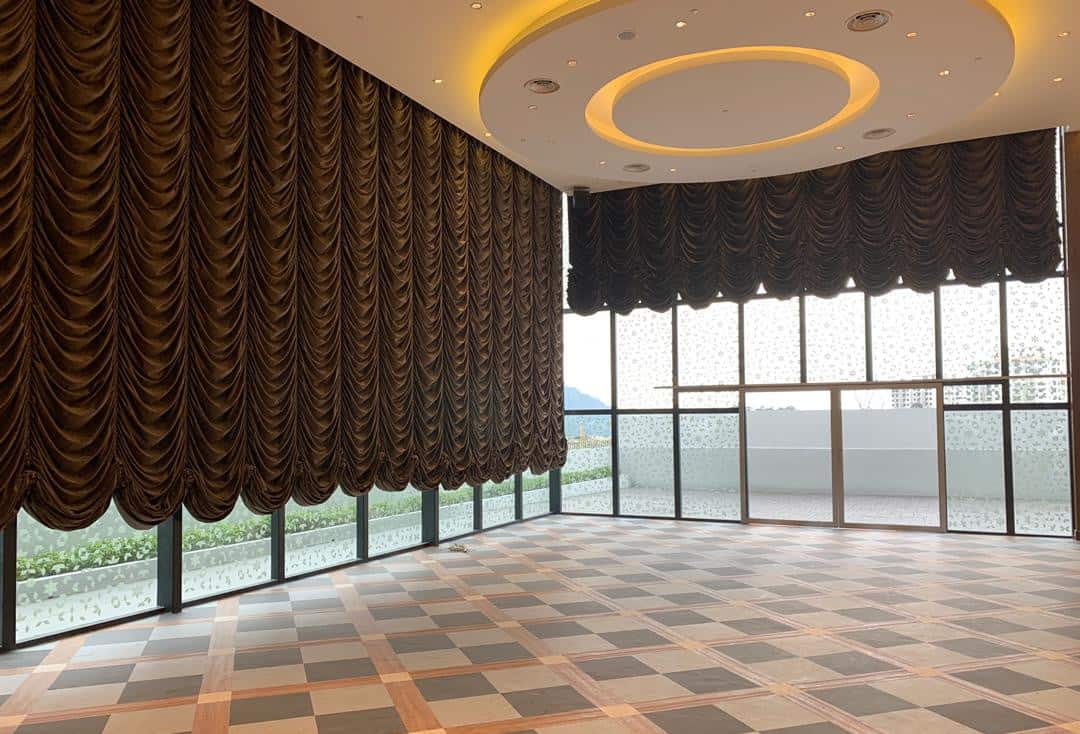 GEO RESORT & HOTEL
MEETINGS & EVENTS
GEO Resort & Hotel offers superb meeting space, including The Grand Ballroom, which has a maximum capacity of up to 1,000 guests and conference rooms, Amber, Onyx, Topaz and Jade. The Grand Ballroom is well-appointed with state-of-the-art audio-visual facilities including an innovative LED Wall, designed for superior image quality for your corporate events and presentation.
GEO RESORT & HOTEL
WEDDINGS
Weddings are truly exciting, important events, and it is with this in mind that GEO Resort & Hotel is on hand to ensure a special and memorable event for all your guests, minimising the stress of planning such an important occasion.
Your wedding day should be beautiful, enjoyable and bold, and what better venue to do it than at GEO? Intimate, private ceremonies. Extravagant, lavish events. Stunning bridal spaces creating weddings of any size, and we will take care of all the special details to make your dream day come true.
Click on the button below to find out more.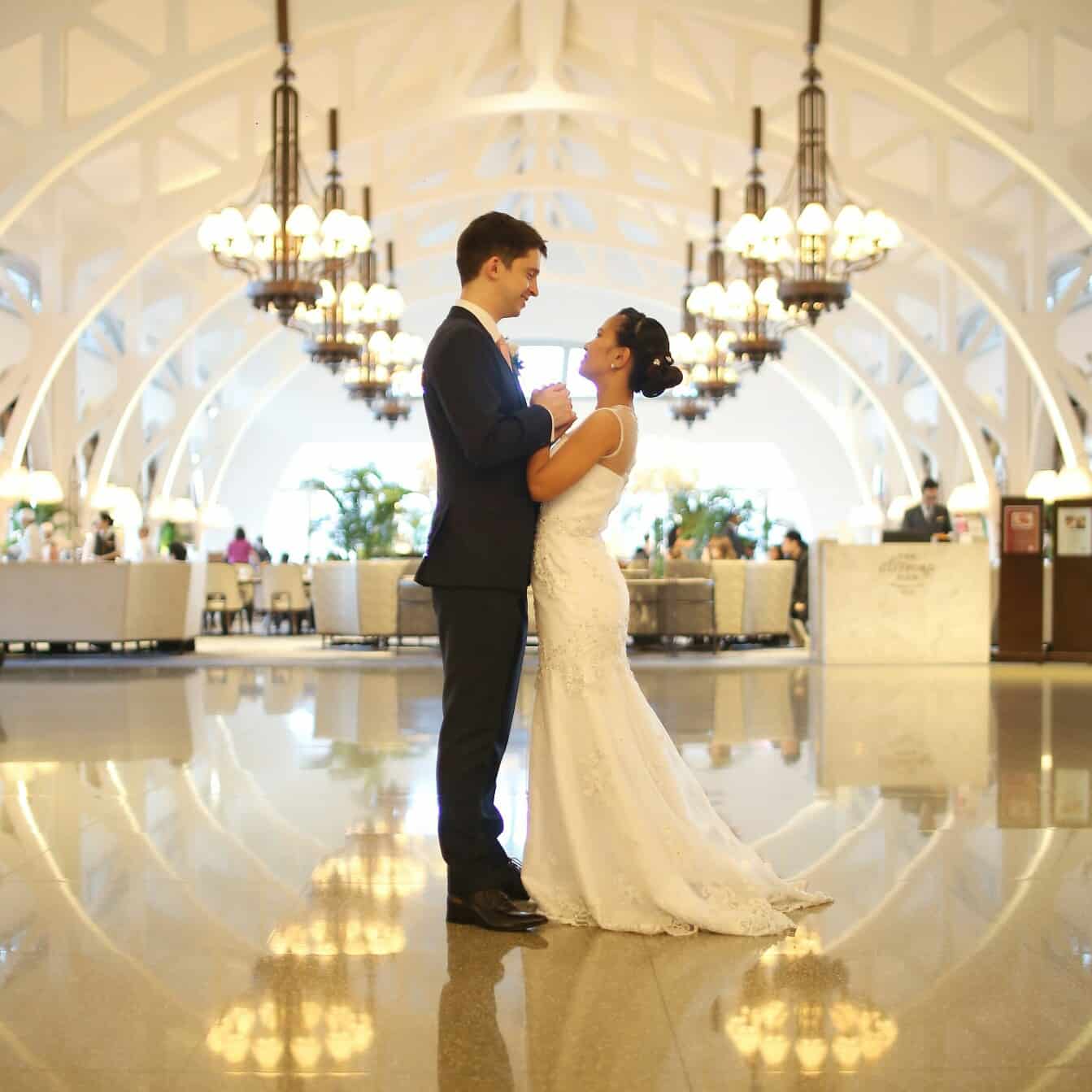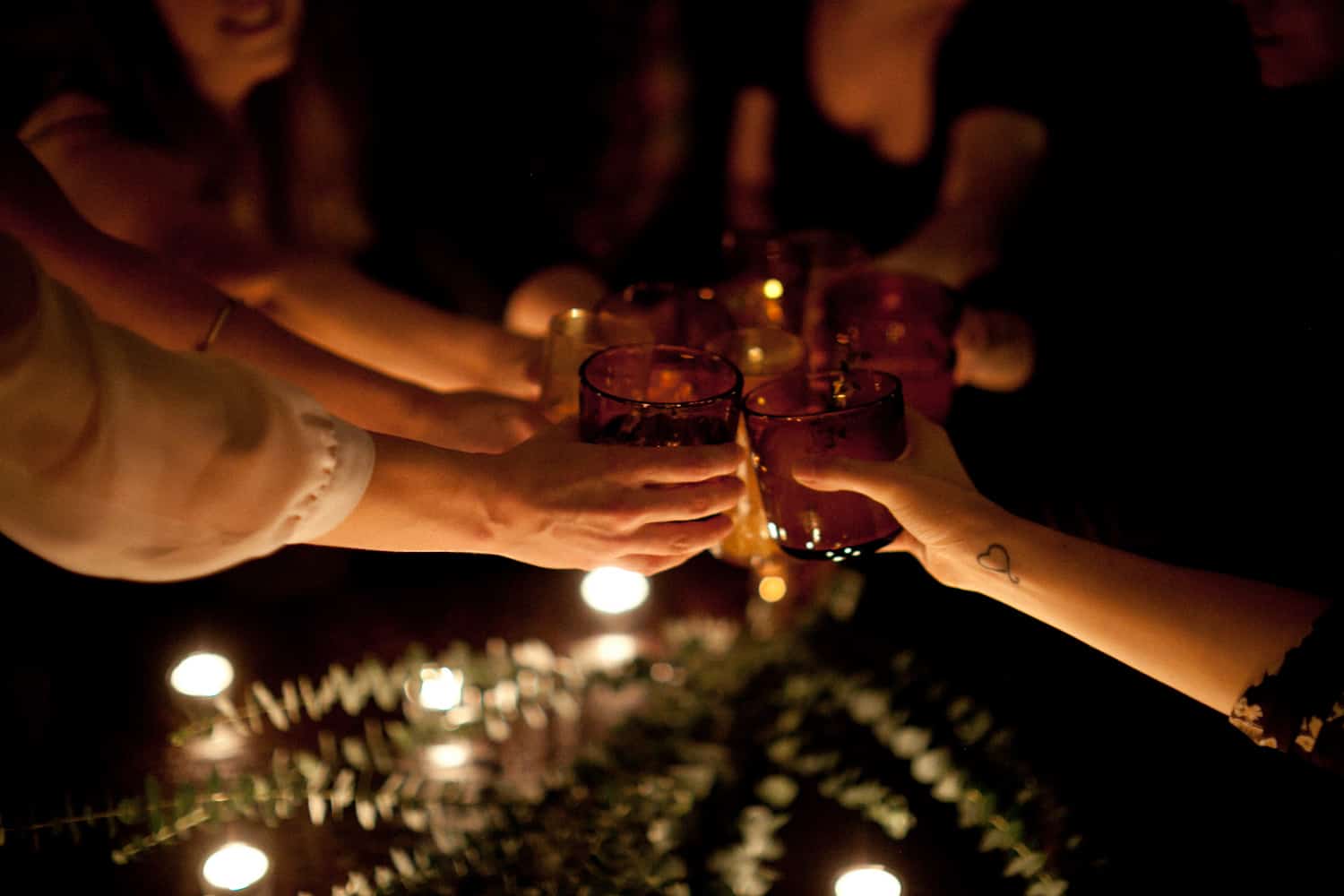 GEO RESORT & HOTEL
GRADUATION/REUNION PACKAGE
Celebrate the milestone in life with your fellow students, ex-schoolmates, families and teachers. Toast to your success and welcome a new chapter in a splendid setting with tasteful delicacy, personalised service and great fun.
For more information, click on the button below.
GEO RESORT & HOTEL
SPECTACULAR FACILITIES
Guests can enjoy our facilities:
Exquisite dining at six restaurants
Heated outdoor children and adult infinity pool
Complimentary towel service
Special pool side menu
Business Centre with meeting butler
Fitness Centre; a selection of free weights, treadmills, cycles, cross trainer and accessories
Zumba & Yoga Room
Cigar Piano Lounge
Concierge
Tour Desk
Limousine & Shuttle Service
Grand Ballroom
Conference Rooms
Teleconferencing Room with Smart Screen
Surau
ESCAPE TO GEO RESORT & HOTEL
WIDE RANGE OF DISTINCTIVE ULTRA ACTIVITIES
Experience the true expression of an urban resort established at Genting Permai. Whether travelling for pleasure or business, GEO Resort & Hotel's exclusive holiday packages let you explore Genting Highlands and Bentong areas, where you can access several sites for all ages:
Genting Skyway Cable Car
Shops at Genting Premium Outlets
Golf Course
Chin Swee Cave Temple
Gunung Bunga Buah Hiking Trail
Happy Bee Farm
Orchid Farm
Ginger Farm
Genting Strawberry Farm
Kuala Gandah Elephant Conservation Centre
Fashion Forest
Bentong Fruit Orchard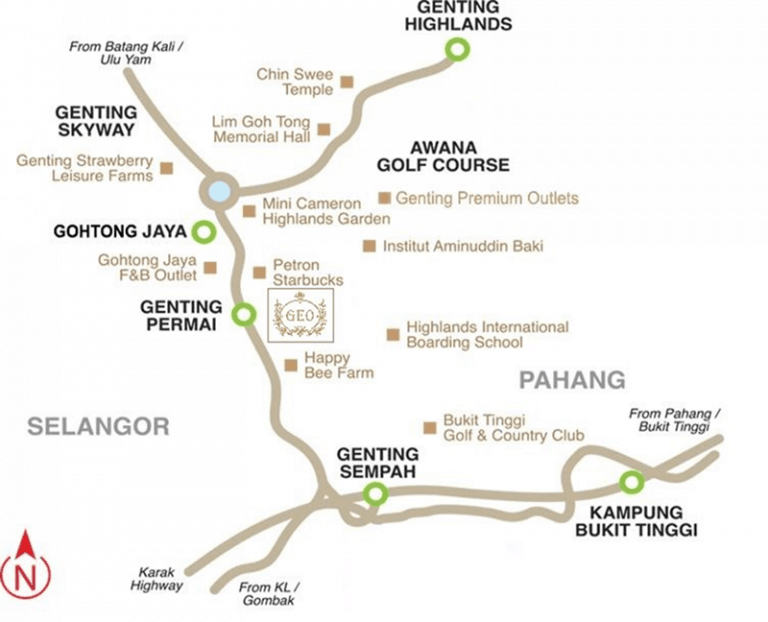 GEO RESORT & HOTEL
SPECTACULAR VIEWS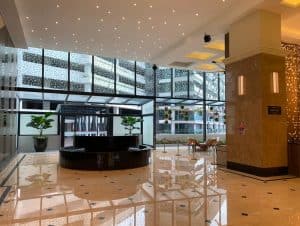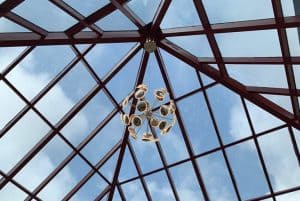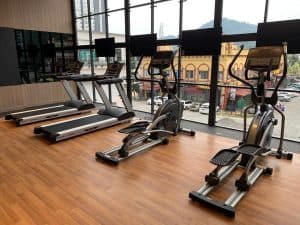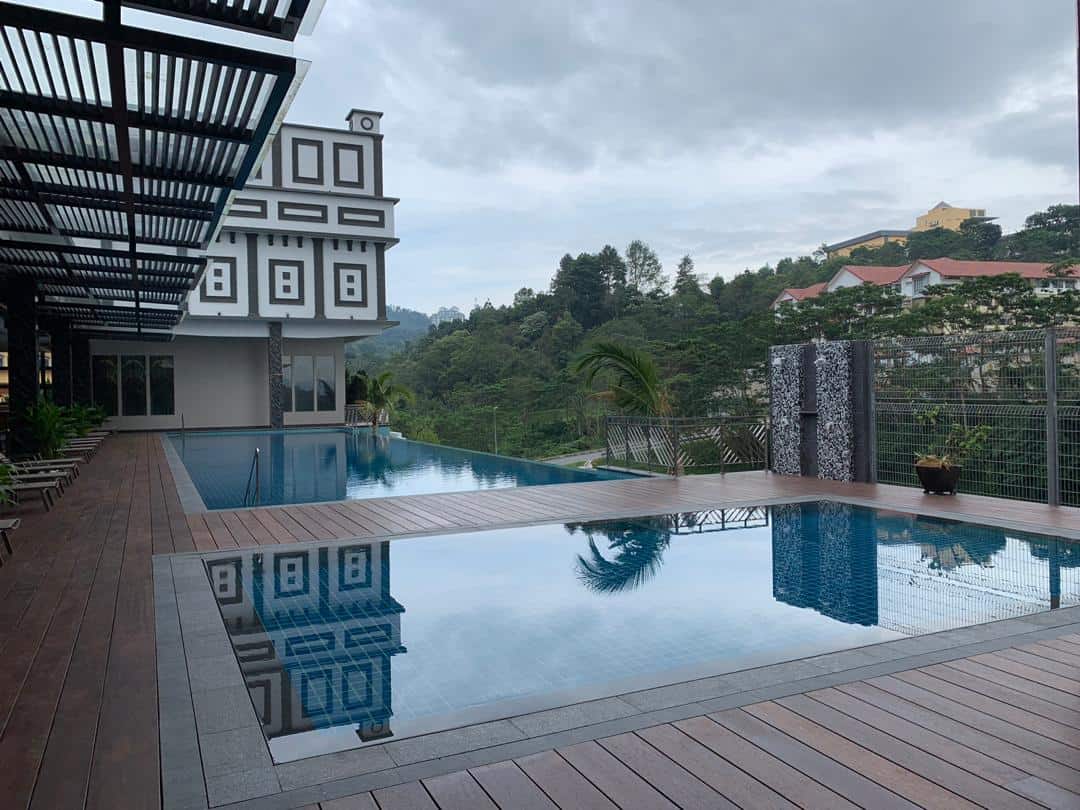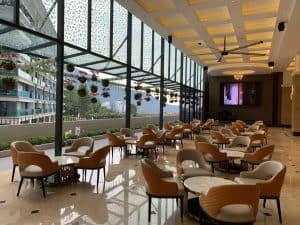 SPECIAL
PROMOTIONS & PACKAGES
Book direct at our website and enjoy special benefits.
Indulge in all your favourite meal at the comfort of your home! Order today and have it delivered straight to...
Read More
Geo's Honeymooners A perfect hide-away spot for a romantic weekend break, with breakfast and 3-course dinner. RM550 nett • One...
Read More