Complimentary Guest Amenities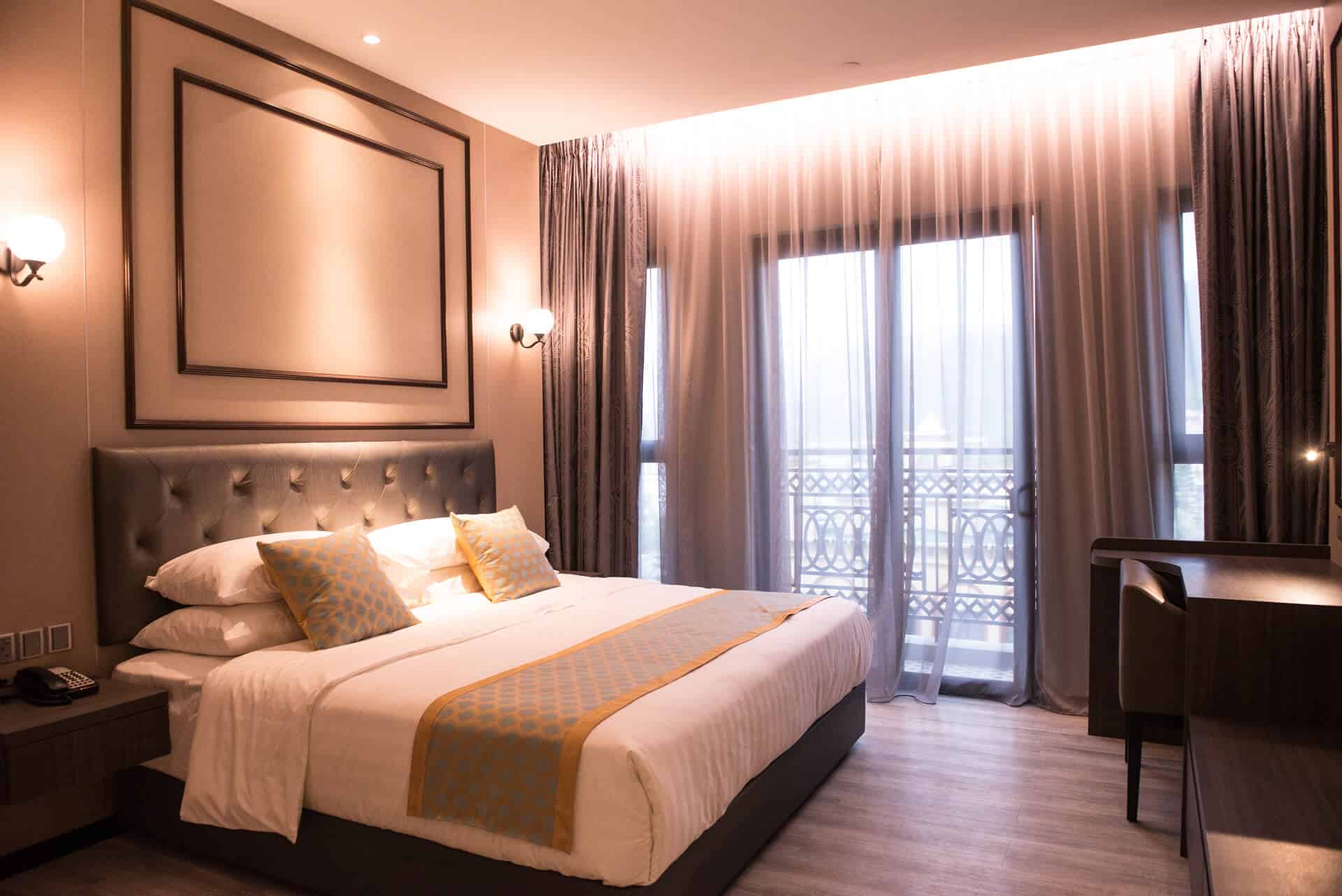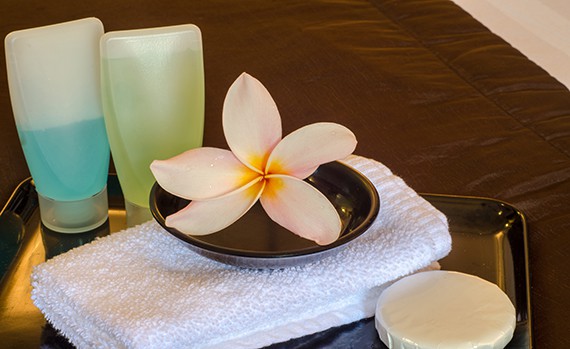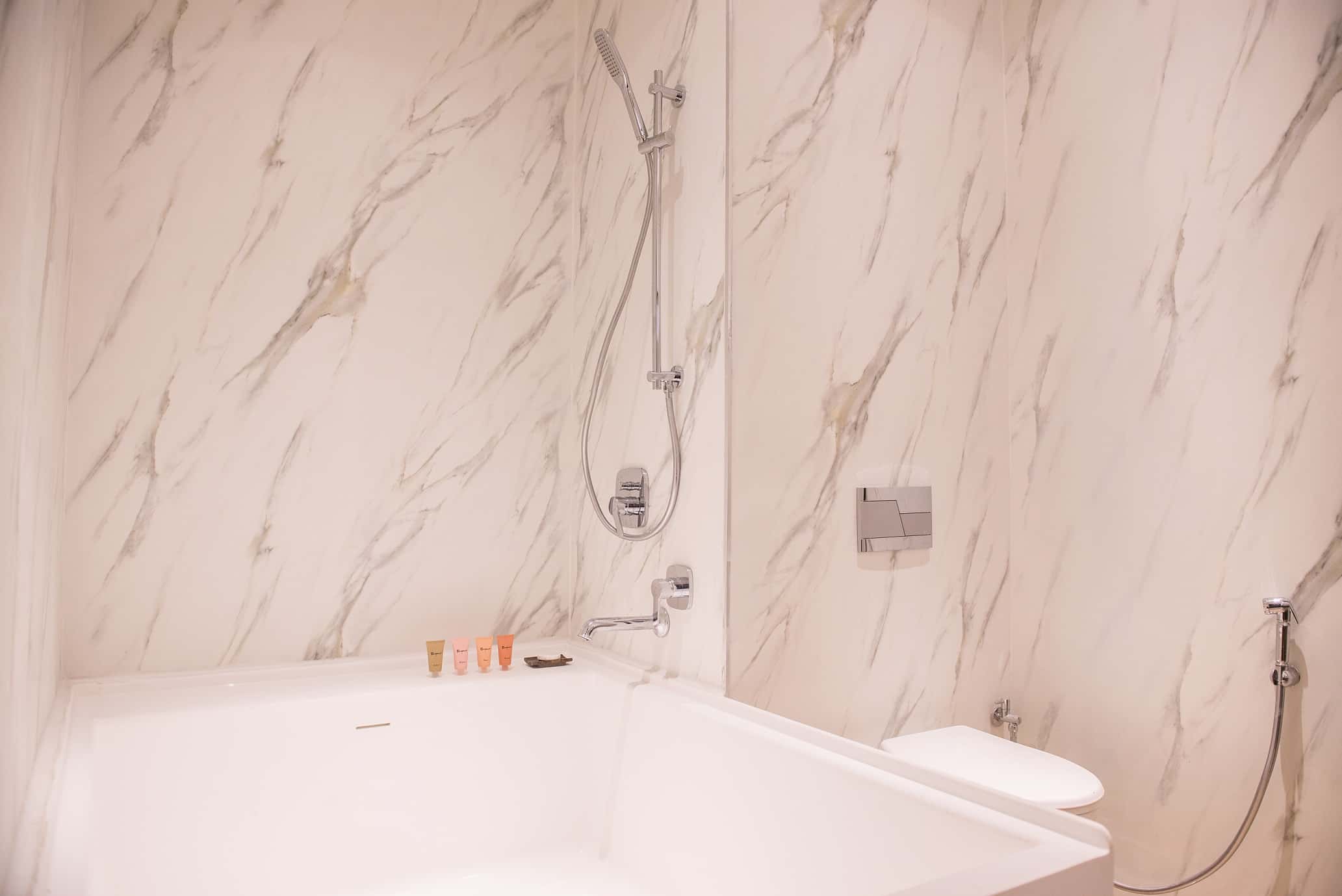 GEO RESORT & HOTEL
EXCLUSIVE MERITS & COMPLIMENTARY GUEST AMENITIES
Why should you choose GEO Resort & Hotel?
We are providing complimentary amenities offered to our guests daily.
Some of the complimentary highlights at our GEO Resort & Hotel are:
Guest Services
Enjoy welcome drinks to complimentary dining for children in selected restaurants.
In House
Enjoy hotel in room amenities for an ultimate relaxation and revitalization.
Recreational
We offer a comprehensive of services that cater to travellers' needs for their conveniences and to make their stay memorable as well as pleasant.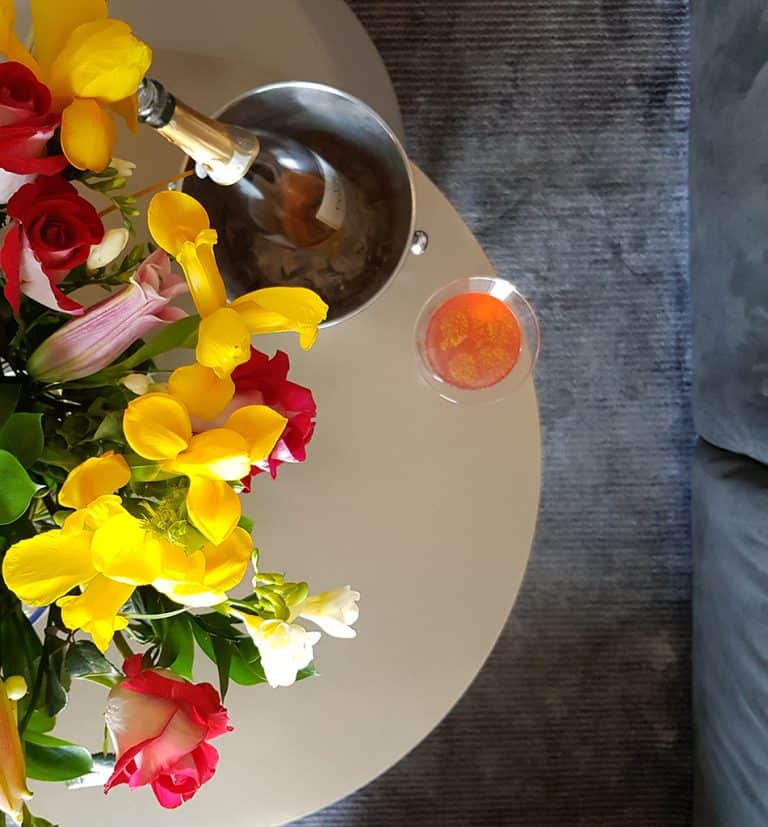 GEO RESORT & HOTEL
GUEST SERVICES
Enjoy collection of luxury amenities available in each suite for that perfect indulgence and to complete the journey of experience city living.
Welcome drinks upon arrival
Premier Suite - early arrival and late departure facility
Complimentary dining for children four(4) and under at selected restaurants.
GEO RESORT & HOTEL
IN ROOM
Exclusive coffee and tea facilities
Complimentary snack and canned beverages upon request
Bedside bluetooth alarm clock
Iron with ironing board
Two bottles of water daily
Personal in-room safe
55" plasma HD TV
Umbrella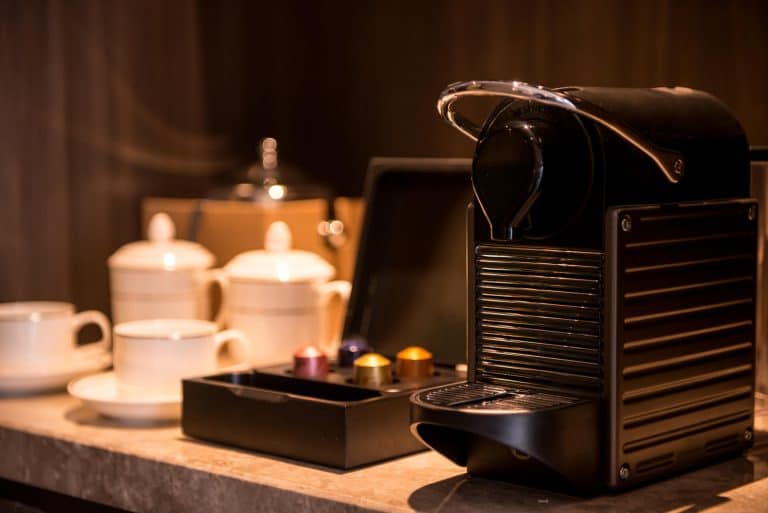 GEO RESORT & HOTEL
RECREATIONAL
Infinity outdoor heated pool and heated children pool with complimentary towel service
Fitness and Zumba facility, and locker in the changing rooms
Guided recreation tours available